Welcome to Porter Roofing
Porter Roofing provides residential and commercial roofing services throughout Arizona. With more than 25 years' experience in your neighborhood, we understand the unique demands the extreme Arizona weather puts on your home, office or commercial building.
We install more than roofing solutions. We install confidence.
Built on Reputation
Dennis Porter, President, and owner stands behind his name with a reputation of quality and reliability he has personally maintained for over 25 years.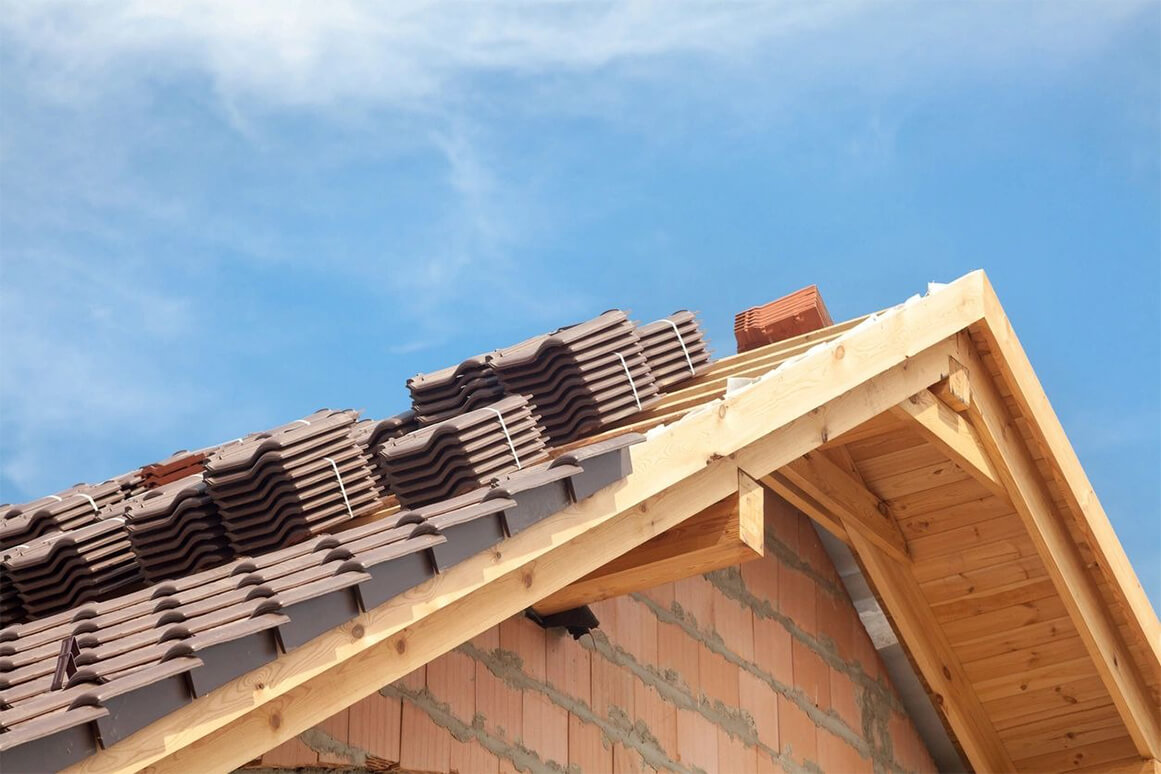 Local Roofing Repairs in Arizona
Our team of roofing professionals can install various kinds of roofs for your Arizona property.
Porter Roofing can help with all of your roofing needs.
Not sure if you need a roof repair or replacement? Let our expertly trained ROOFING inspectors review your roof and provide you with a thorough analysis of our recommendations and options.
We guarantee our work. Each project contract outlines your roofing warranty on both workmanship and materials. We also include warranty information in our free estimates so you have the information you need to make an informed decision.
When you hire Porter Roofing, you get the added confidence of having licensed roofers managing and completing your project.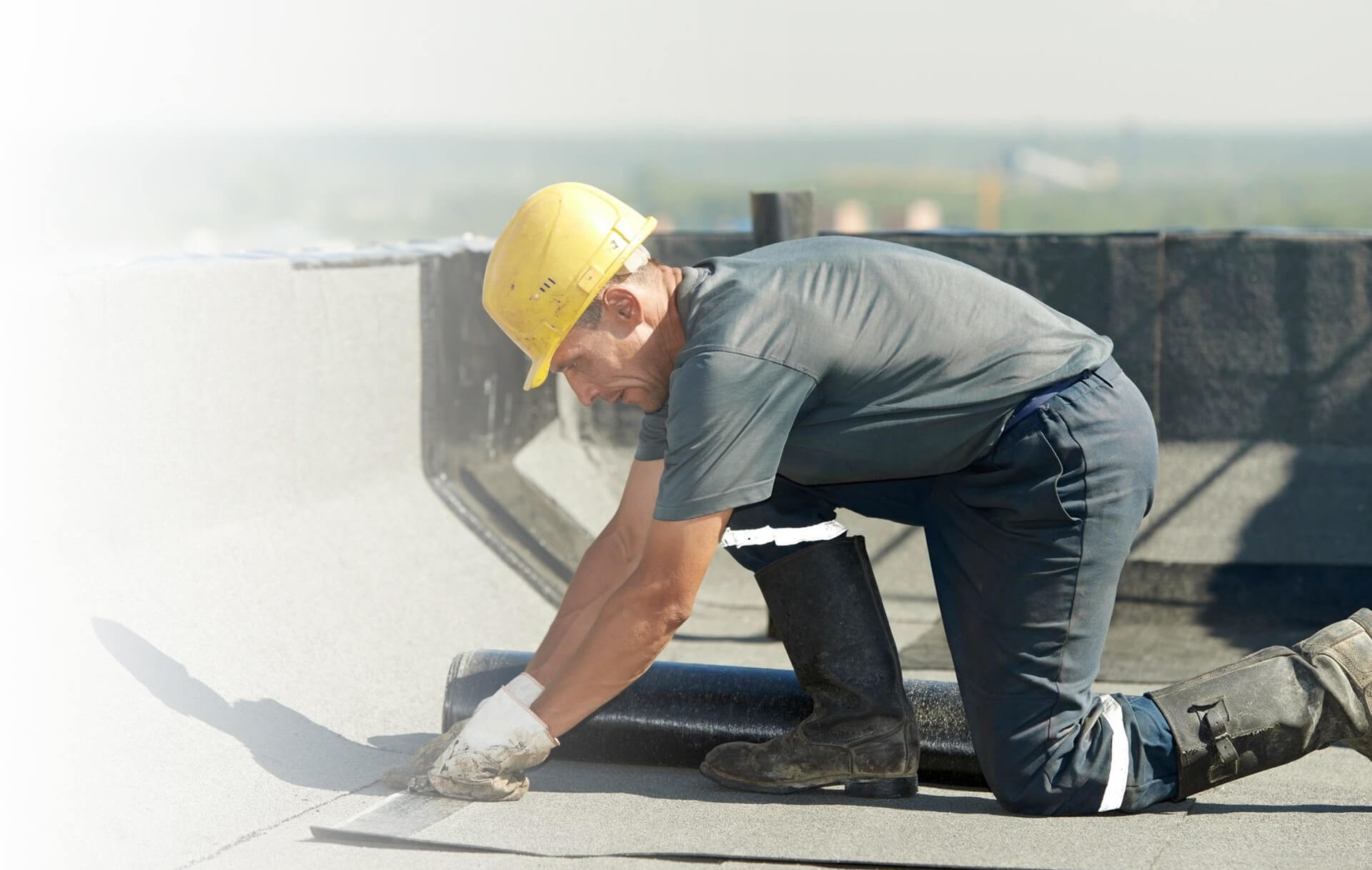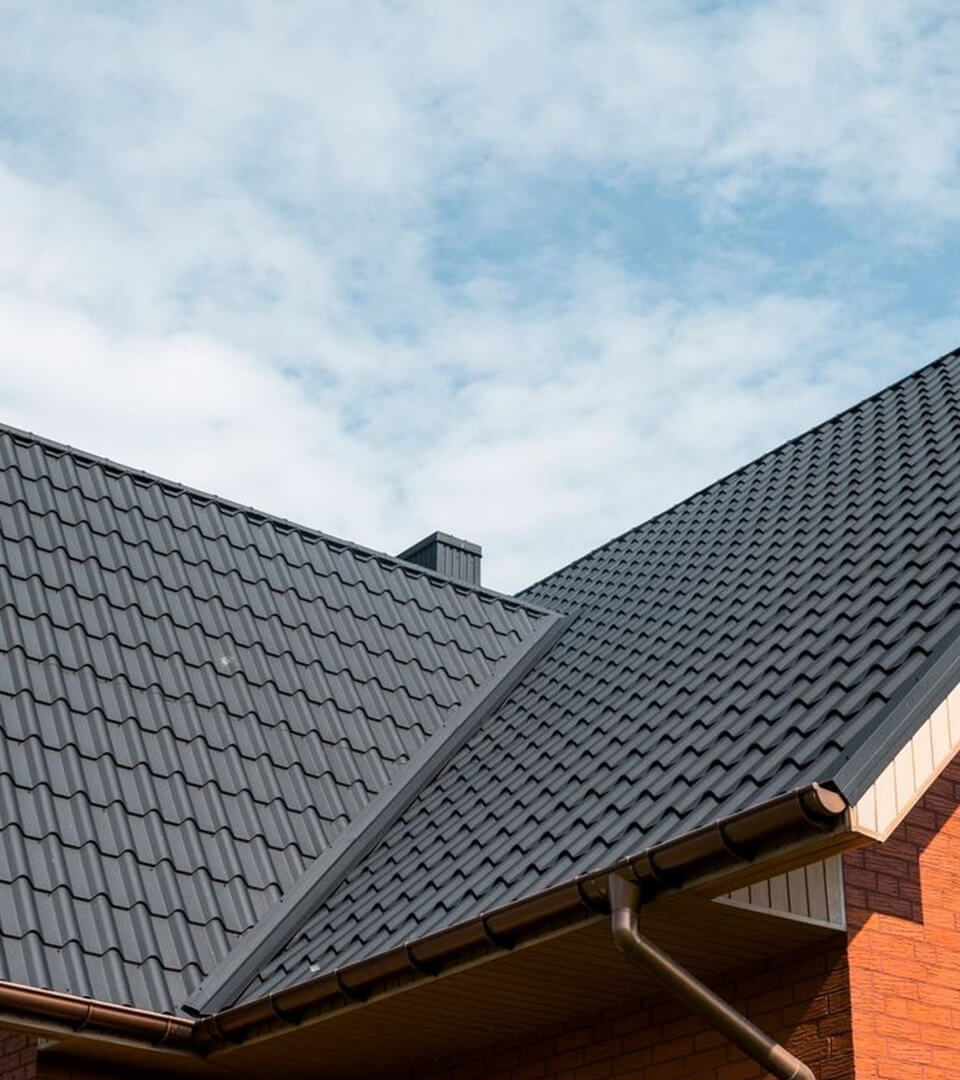 Roofing Material Experience
Our team of roofing professionals can install any kind of roof for your Arizona property.
Call Porter Roofing at (480) 460-7602 for a free estimate on your roofing repair or new roof project.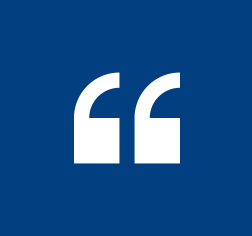 Let our roofing specialists help you find the best solution.
Check out our portfolio to view our extensive list of commercial and residential projects.