The Arizona climate and weather place unique demands on your building's roof.
At Porter Roofing, we understand how to make roofs last through extreme and unusual desert weather. With more than 25 years of Arizona commercial roofing experience, we are the area experts specializing in flat roof systems, specifically foam roof systems and roof coating systems.
Choose Porter Roofing
with Confidence
When you choose Porter Roofing, you are in good company. More than 75% of our commercial roof work is repeat business, and most of our commercial roofing projects come from referrals. Some of our happy Phoenix commercial roofing customers include the YMCA, Bimbo Bakery, Mega Liquidation, Grumpy's Truck Parts, San Simeon, Venetian I, Venetian II, Arizona Fireplaces, Mountain View Plaza, Villa Del Sol Condos, and Denny's.
We maintain the highest standards in our crew training and knowledge of roofing systems. This ensures that we install long-lasting roofs and adhere to all roofing material manufacturer warranty and quality requirements.
Porter Roofing is a registered roofing contractor with the Arizona Registrar of Contractors and a member of the National Roofing Contractors Association.
We guarantee our work on every commercial project, from a simple roof repair to an entirely new roof. Your contract contains your warranty on both workmanship and material. We review the warranty in our free project estimate.
Call us at (480) 460-7602 for a free commercial roofing estimate.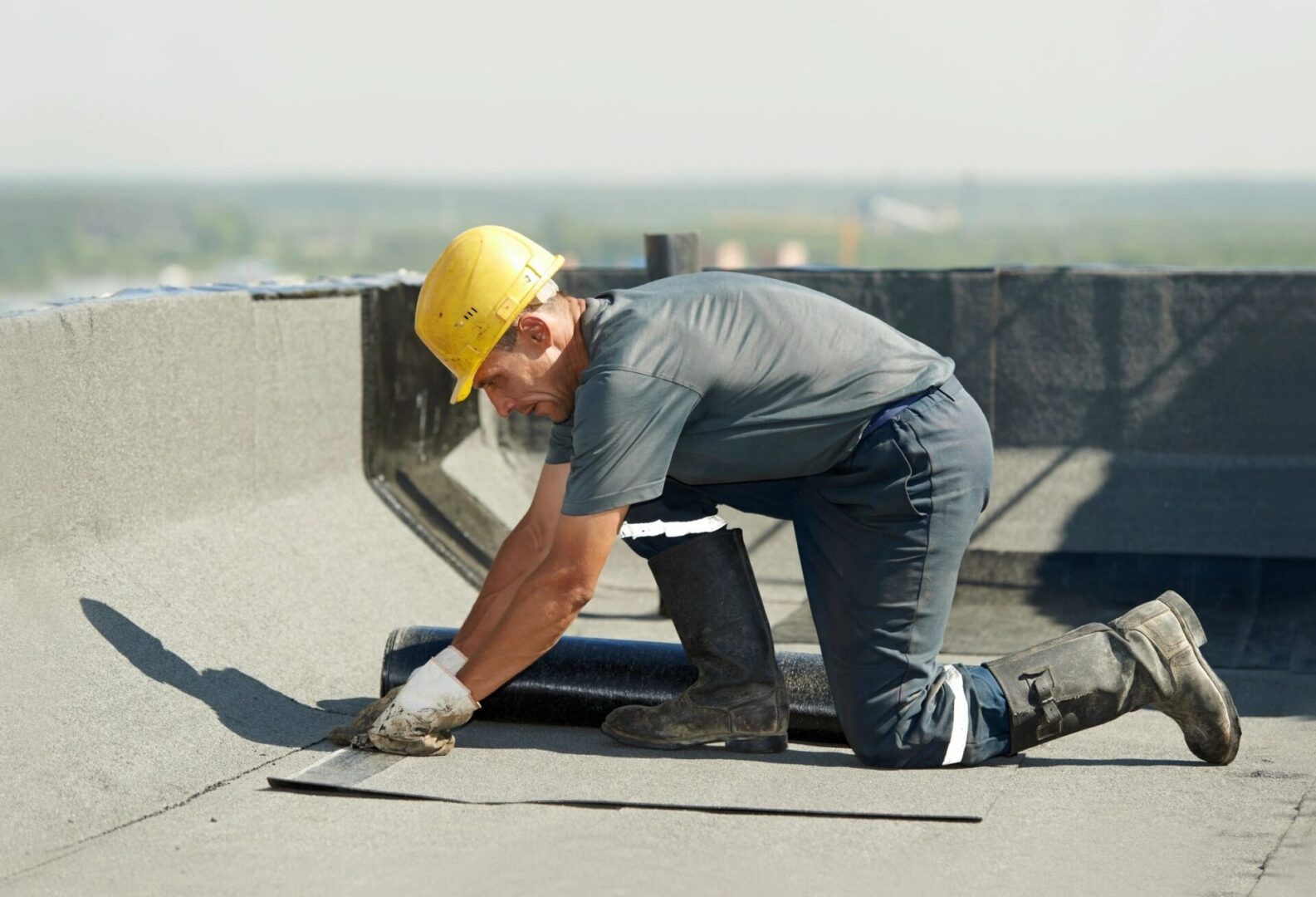 Commercial
Roofing Projects
Porter Roofing can help you with roofing for all commercial structures, including:
We work with our Arizona commercial roofing clients on everything from small roofing repairs to installing a new roof. We can help you with:
At the start of each commercial roofing project, we meet with your project construction manager or building owner to evaluate the building requirements.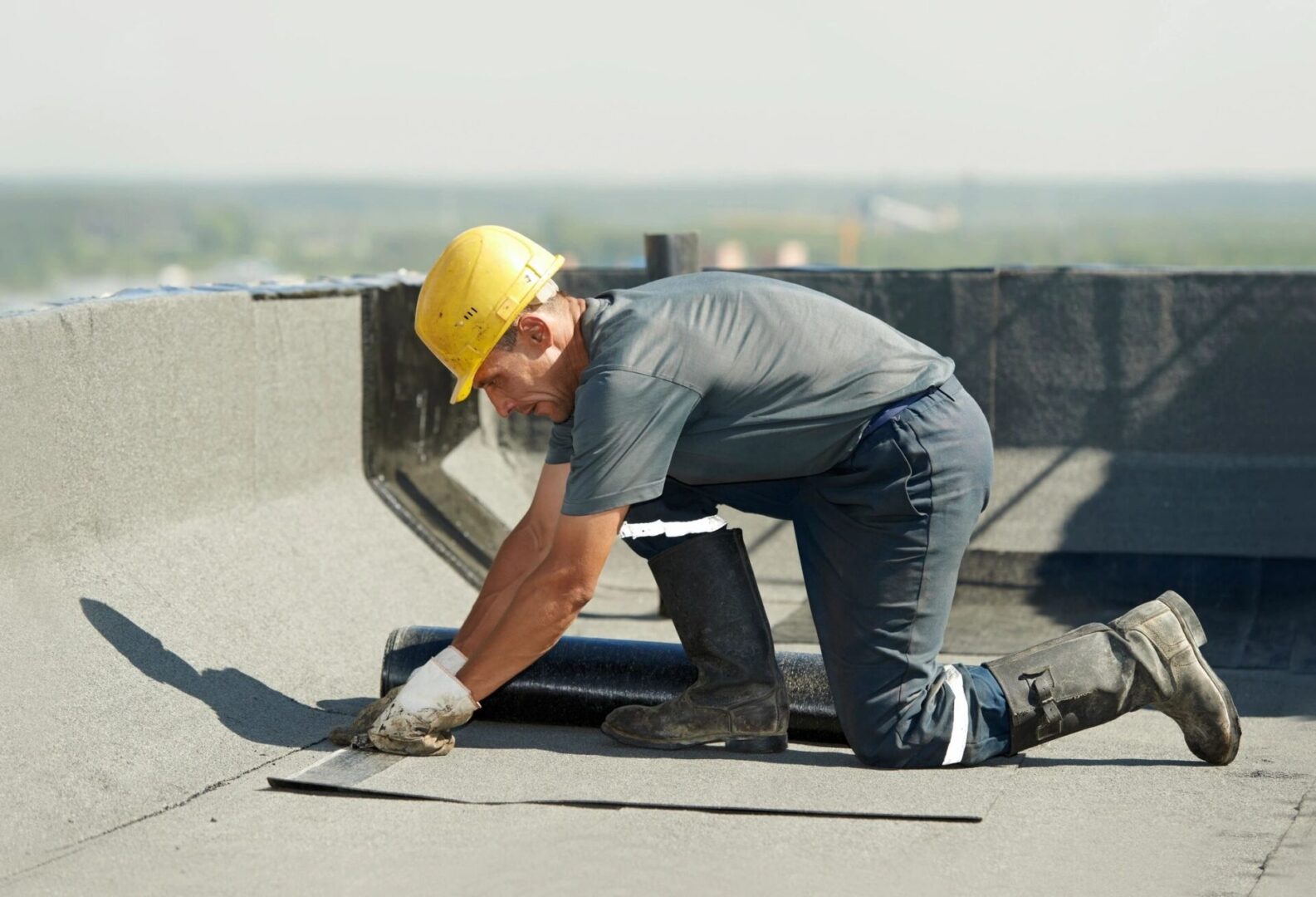 Repair or Replace Your Commercial Roof
If you are considering roofing repair companies for your property or properties, consider the extensive experience that Porter Roofing's team of highly trained roofing professionals offers each and every one of its clients. Over the past 25 years, Porter Roofing has built a reputation as the roofing experts in Arizona and is proudly partnered with some of Arizona's most prominent and recognizable businesses.
If we determine that your building requires a roof replacement, we review roofing options to determine the best solution based on many factors, including:
When you evaluate roofing repair companies for your building, consider the extensive Arizona commercial roofing experience of Porter Roofing, our team of highly trained roofing professionals, and the recommendations of thousands of happy commercial customers. Then call us at (480) 460-7602 for a free commercial roofing estimate.
We also offer residential roofing services throughout Arizona.