Meeting Your Unique
Roof Requirements
Your Arizona roof has unique roofing requirements, especially in the extremes of desert weather conditions in most of the state.
At Porter Roofing, we understand what it takes to protect your home. We have been roofing homes in the Phoenix area for more than 25 years, and our roofs appear on many custom and luxury homes across the valley. We provide exceptional quality work on every project, large or small.
Residential Roofing Projects
We work with our residential roofing clients on everything from small roofing repairs to installing a new roof. We can help you with:
We work on all types of residential roofs: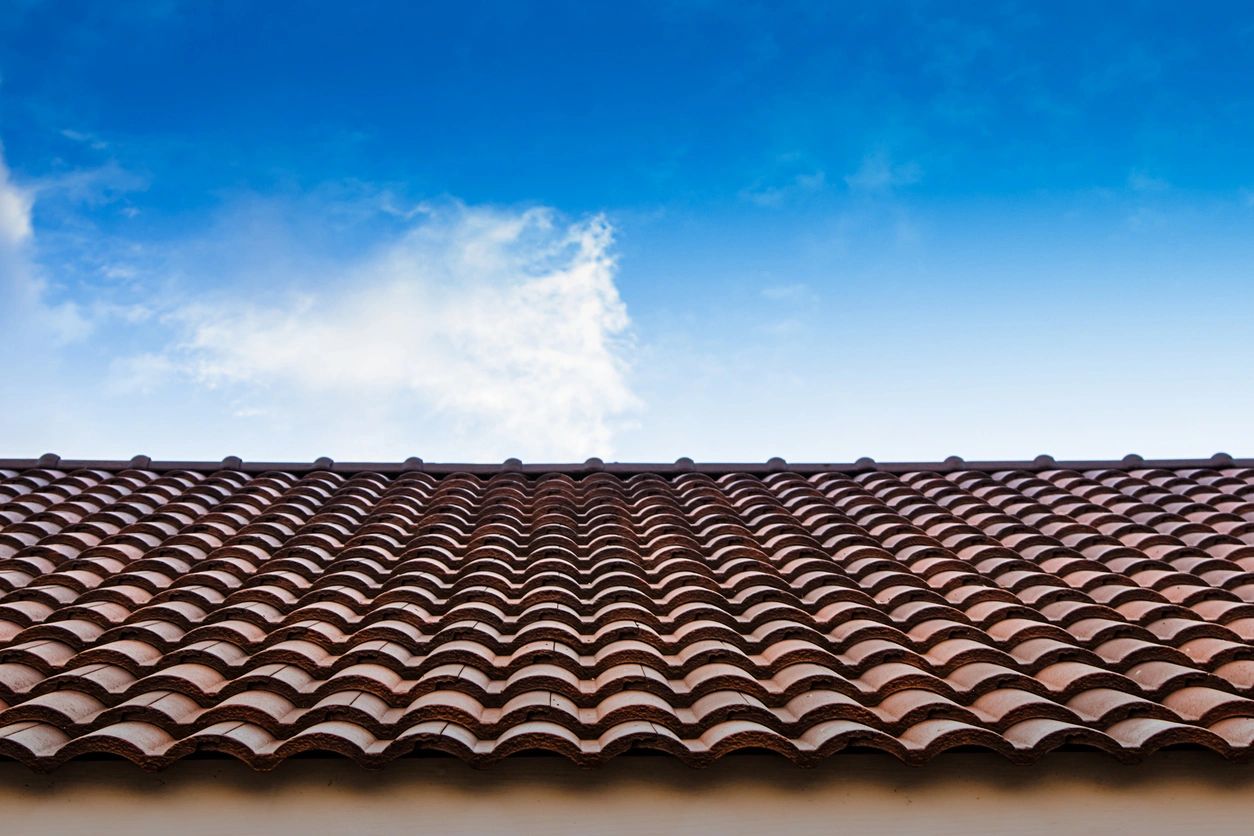 Repair or Replace
Your Residential Roof
Do you think your home needs a new roof?
Our inspection process evaluates your roof to determine if a simple repair can extend the life of your existing roof. Often, we can successfully repair weather damage, including fixing roof shingles or tiles and roof leaks.
When our inspection determines that your home needs a new roof, we review all roofing options to help you choose the best solution based on:
A new roof is an investment in your home that pays dividends. Most homeowners find that their new roof provides large energy savings every year because of the improved protection available from newer roofing materials.
When you evaluate roofing repair companies for your home, consider the extensive Arizona roofing experience of Porter Roofing, our team of highly trained roofing professionals, and the recommendations of thousands of happy residential customers. Then call us at (480) 460-7602 for a free residential roofing estimate.